Judy has been selling books a long, long time, and her interests are broad: something here for every reader!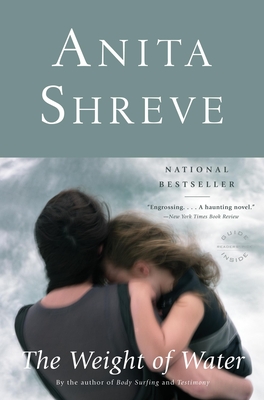 "I wonder this: If you take a woman and push her to the edge, how will she behave?" The question is posed by Jean, a photographer, who arrives on Smuttynose Island, off the coast of New Hampshire, to research a century-old crime. As she immerses herself in the details of the case--an outburst of pas ...
Read More

about
Usually Ships in 1 to 5 Days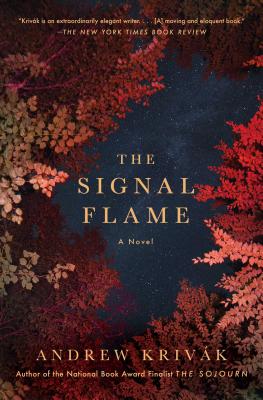 The stunning second novel from National Book Award finalist Andrew Krivák—"an extraordinarily elegant writer, with a deep awareness of the natural world" (The New York Times Book Review)—tells the heartbreaking, captivating story about a family awaiting the return of their youngest son from the Viet ...
Read More

about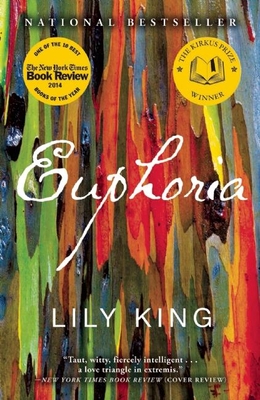 A New York Times Bestseller Winner of the 2014 Kirkus Prize Winner of the 2014 New England Book Award for Fiction A Finalist for the National Book Critics Circle Award A Best Book of the Year for: New York Times Book Review, Time, NPR, Washington Post, Entertainment Weekly, Newsday, Vogue, New ...
Read More

about
Usually Ships in 1 to 5 Days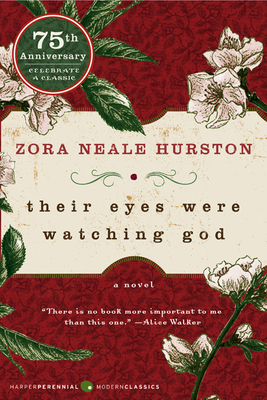 A PBS Great American Read Top 100 Pick "A deeply soulful novel that comprehends love and cruelty, and separates the big people from the small of heart, without ever losing sympathy for those unfortunates who don't know how to live properly." —Zadie Smith One of the most important and enduring books ...
Read More

about
Usually Ships in 1 to 5 Days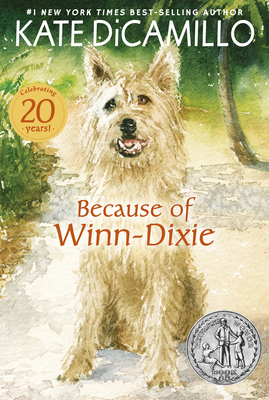 A classic tale by Newbery Medalist Kate DiCamillo, America's beloved storyteller. One summer's day, ten-year-old India Opal Buloni goes down to the local supermarket for some groceries – and comes home with a dog. But Winn-Dixie is no ordinary dog. It's because of Winn-Dixie that Opal begins to make ...
Read More

about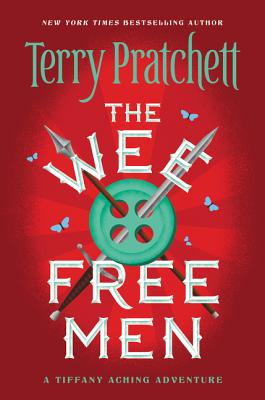 ALA Best Fiction for Young Adults * ALA Notable Children's Book * Horn Book Fanfare Book * Kirkus Reviews Editor's Choice * SLJ Best Book of the Year  By the beloved and bestselling grandmaster of fantasy, Sir Terry Pratchett, this is the first in a series of Discworld novels starring the young witc ...
Read More

about
Usually Ships in 1 to 5 Days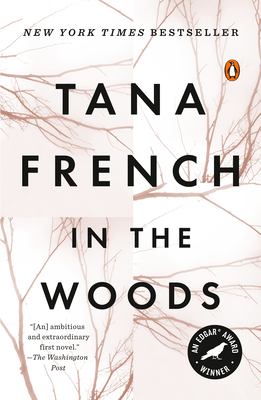 The bestselling debut, with over a million copies sold, that launched Tana French, author of the forthcoming novel The Hunter and "the most important crime novelist to emerge in the past 10 years" (The Washington Post).  "Required reading for anyone who appreciates tough, unflinching intelligence a ...
Read More

about
Usually Ships in 1 to 5 Days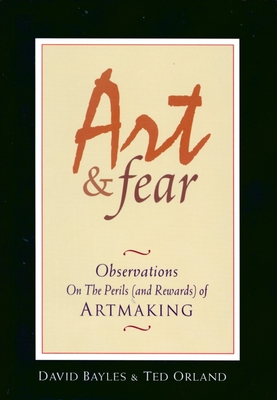 This is a book about making art. Ordinary art. Ordinary art means something like: all art not made by Mozart. After all, art is rarely made by Mozart-like people; essentially--statistically speaking--there aren't any people like that. Geniuses get made once-a-century or so, yet good art gets made al ...
Read More

about
Usually Ships in 1 to 5 Days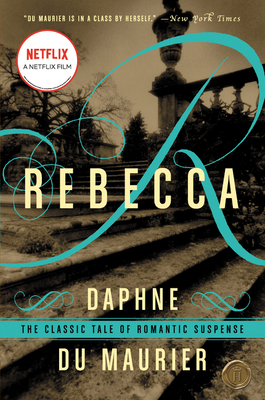 Now a Netflix film starring Lily James and Kristin Scott Thomas "Last Night I Dreamt I went to Manderley Again..." With these words, the reader is ushered into an isolated gray stone mansion on the windswept Cornish coast, as the second Mrs. Maxim de Winter recalls the chilling events that transpir ...
Read More

about