Sarah is our in house expert on all things performing arts, home, garden, cooking and DIY. She's a super-auntie, with a gaggle of nieces and a nephew - so ask her for picture book recommendations! She also loves fiction, YA and non-fiction written from unique perspectives.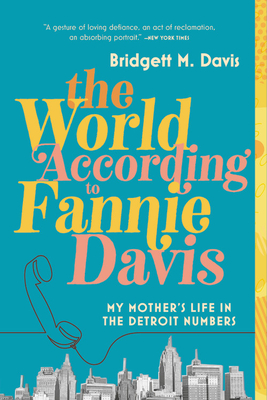 As seen on the Today Show: This true story of an unforgettable mother, her devoted daughter, and their life in the Detroit numbers of the 1960s and 1970s highlights "the outstanding humanity of black America" (James McBride).In 1958, the very same year that an unknown songwriter named Berry Gordy bo ...
Read More

about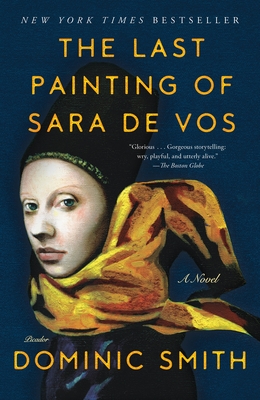 Amsterdam, 1631: Sara de Vos becomes the first woman to be admitted as a master painter to the city's Guild of St. Luke. Though women do not paint landscapes (they are generally restricted to indoor subjects), a wintry outdoor scene haunts Sara: She cannot shake the image of a young girl from a near ...
Read More

about
Usually Ships in 1 to 5 Days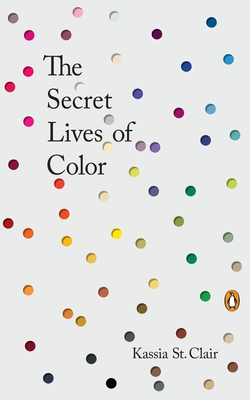 One of USA Today's "100 Books to Read While Stuck at Home During the Coronavirus Crisis"  A dazzling gift, the unforgettable, unknown history of colors and the vivid stories behind them in a beautiful multi-colored volume. "Beautifully written . . . Full of anecdotes and fascinating research, this e ...
Read More

about
Usually Ships in 1 to 5 Days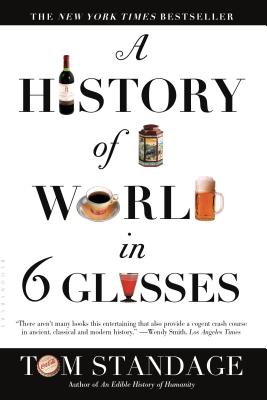 New York Times Bestseller * Soon to be a TV series starring Dan Aykroyd "There aren't many books this entertaining that also provide a cogent crash course in ancient, classical and modern history." -Los Angeles Times Beer, wine, spirits, coffee, tea, and Coca-Cola: In Tom Standage's deft, innovativ ...
Read More

about
Usually Ships in 1 to 5 Days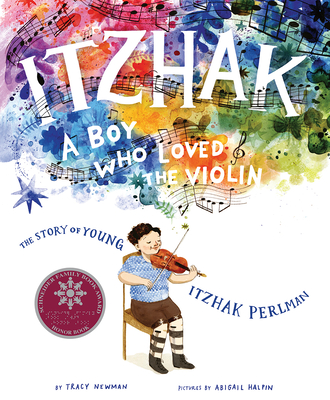 Author Tracy Newman and illustrator Abigail Halpin's picture-book biography of violin virtuoso Itzhak Perlman will inspire young readers to follow the melody within themselves. A Schneider Family Book Award Young Children Honor Book Before becoming one of the greatest violinists of all time, Itzhak ...
Read More

about