Mystery, Fiction, and Kids' books, mostly. The story has to snap, and the writing has to be good.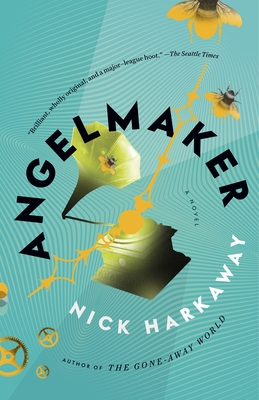 A rollicking romp of a spy thriller from the acclaimed author of The Gone-Away World. • "A head-spinning cliffhanger that reads a bit like Harry Potter for grownups…. It would be a shame if no movie were made from this glorious piece of kaleidoscope-fiction." —The Wall Street Journal Joe Spork fixes ...
Read More

about
Previous price:

$9.99
Current price:

$7.99
An absolute delight of a madcap story for the young (and young-at-heart) by New York Times bestselling author Neil Gaiman, with equal parts pirates and piranhas, adventure and aliens, oddity and love. "I bought the milk," said my father. "I walked out of the corner shop, and heard a noise like this ...
Read More

about
Usually Ships in 1 to 5 Days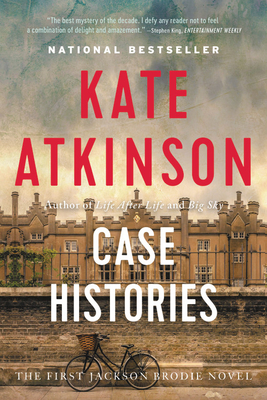 The first book in Kate Atkinson's Jackson Brodie Mysteries series, called "The best mystery of the decade" by Stephen King, finds private investigator Jackson Brodie following three seemingly unconnected family mysteries in Edinburg. Case one: A little girl goes missing in the night. Case two: A ...
Read More

about
Usually Ships in 1 to 5 Days
"Instead of trusting kids with choices . . . many parents insist on micromanaging everything from homework to friendships. For these parents, Stixrud and Johnson have a simple message: Stop." —NPR "This humane, thoughtful book turns the latest brain science into valuable practical advice for parents ...
Read More

about
Usually Ships in 1 to 5 Days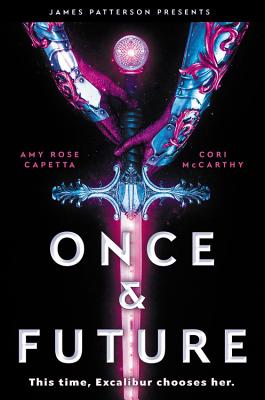 King Arthur as you've never seen her! This bold, sizzling YA novel reimagines the Once and Future King as a teenage girl determined to save the universe from an evil curse. My name is Ari Helix. I have a magic sword, a cranky wizard, and a revolution to start. I've been chased my whole life. As a fu ...
Read More

about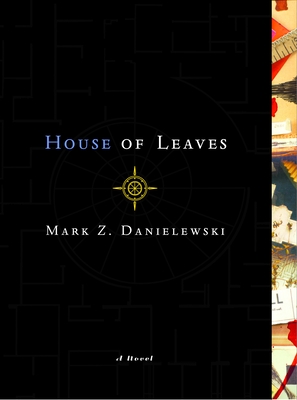 THE MIND-BENDING CULT CLASSIC ABOUT A HOUSE THAT'S LARGER ON THE INSIDE THAN ON THE OUTSIDE • A masterpiece of horror and an astonishingly immersive, maze-like reading experience that redefines the boundaries of a novel.''Simultaneously reads like a thriller and like a strange, dreamlike excursion i ...
Read More

about
Usually Ships in 1 to 5 Days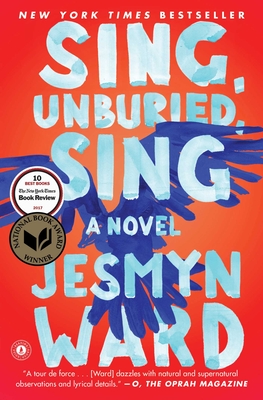 WINNER of the NATIONAL BOOK AWARD and A NEW YORK TIMES TOP 10 BEST BOOK OF THE YEAR A finalist for the Kirkus Prize, Andrew Carnegie Medal, Aspen Words Literary Prize, and a New York Times bestseller, this majestic, stirring, and widely praised novel from two-time National Book Award winner Jesmyn W ...
Read More

about
Usually Ships in 1 to 5 Days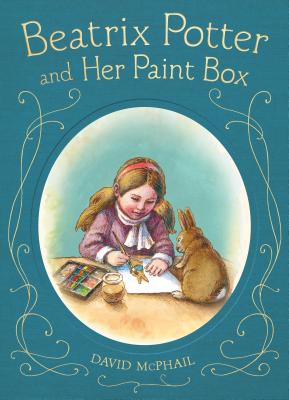 All her life, Beatrix Potter loved to paint. From a young age, she painted the bunnies, mice, and other pets who populated her family home. These characters later populated her stories, which are beloved the whole world over. With beautiful scenes rich in detail, David McPhail transports us to the c ...
Read More

about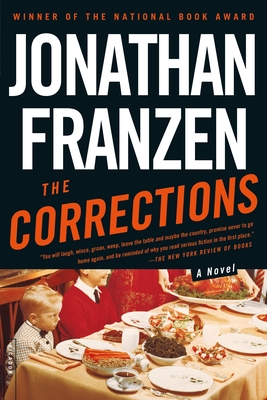 #1 NEW YORK TIMES BestsellerNATIONAL BOOK AWARD WINNER "A spellbinding novel" (People) from the New York Times bestselling author Jonathan Franzen, The Corrections is a comic, tragic epic of worlds colliding: an old-fashioned world of civic virtue and sexual inhibitions, a new world of home surveill ...
Read More

about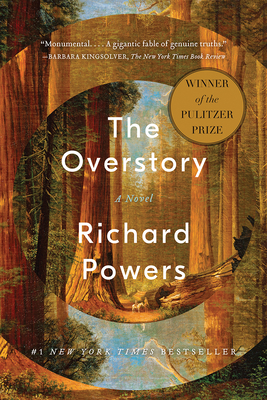 Winner of the Pulitzer Prize in Fiction Winner of the William Dean Howells Medal Shortlisted for the Man Booker Prize Over One Year on the New York Times Bestseller List A New York Times Notable Book and a Washington Post, Time, Oprah Magazine, Newsweek, Chicago Tribune, and Kirkus Reviews Best Book ...
Read More

about
Usually Ships in 1 to 5 Days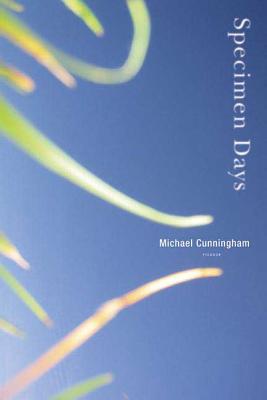 In each section of Michael Cunningham's bold new novel, his first since The Hours, we encounter the same group of characters: a young boy, a man, and a woman. "In the Machine" is a ghost story that takes place at the height of the industrial revolution as human beings confront the alienating realiti ...
Read More

about
Usually Ships in 1 to 5 Days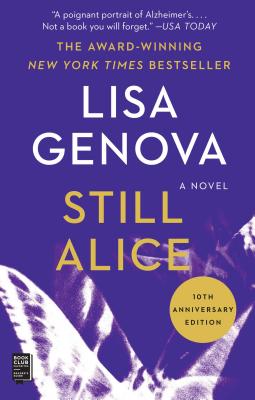 In Lisa Genova's extraordinary New York Times bestselling novel, an accomplished woman slowly loses her thoughts and memories to Alzheimer's disease—only to discover that each day brings a new way of living and loving. Now a major motion picture starring Julianne Moore, Alec Baldwin, Kate Bosworth, ...
Read More

about
Usually Ships in 1 to 5 Days
Previous price:

$19.00
Current price:

$17.99
Set in the wilds of Maine, this is an explosive tale of an estranged son thrust into the hunt for a murderous fugitive—his own father Game warden Mike Bowditch returns home one evening to find an alarming voice from the past on his answering machine: his father Jack, a hard drinking womanizer who ma ...
Read More

about
Usually Ships in 1 to 5 Days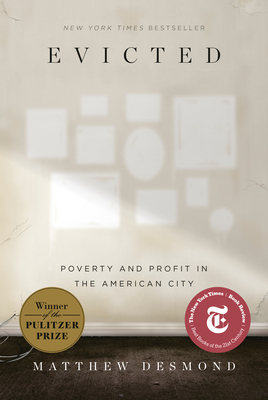 NEW YORK TIMES BESTSELLER • WINNER OF THE PULITZER PRIZE • NAMED ONE OF TIME'S TEN BEST NONFICTION BOOKS OF THE DECADE • One of the most acclaimed books of our time, this modern classic "has set a new standard for reporting on poverty" (Barbara Ehrenreich, The New York Times Book Review). In Evicted ...
Read More

about
Usually Ships in 1 to 5 Days